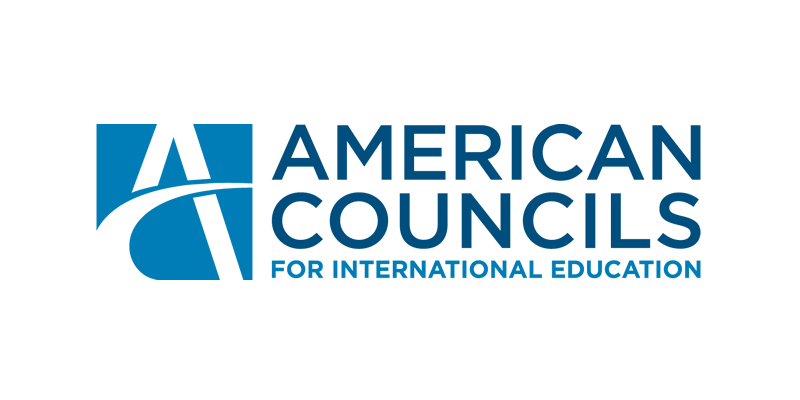 Kompani
American Councils for International Education
Job Location
Prishtina, Kosovo - Prishtina, Kosovo
Position Type
Full Time
Description
POSITION TYPE: Full-Time
APPLICATION DEADLINE: February 5, 2023
POSITION SUMMARY
The Program Communications and Outreach Assistant is responsible for functions related to the implementation of United States-Kosovo Educational Exchange Board (USKEB) programming. The Program Communications and Outreach Assistant works closely with the Program Coordinator to support the outreach and recruitment for USKEB programming, as well as create engaging content for USKEB's social media presence, keeping USKEB's social media channels updated, and seeking new ways of connecting with target audiences. The Program Communications and Outreach Assistant reports to American Councils' Kosova Country Director and works in conjunction with Prishtina office staff, Washington-based managers, and other staff as needed.
POSITION RESPONSIBILITIES
Assists with planning and coordination of the USKEB programming components, including:

Participant recruitment and selection (greet and counsel prospective applicants, year-round promotion through communication with institutions of higher education and relevant organizations, informational sessions with prospective applicants, institutions, traditional and new age media, application processing and data tracking);
Participant orientation (organize orientations for U.S. bound, and Kosovo bound participants);
Participant on-program support, including Kosovo bound participants, in coordination with key program stakeholders;
Participant travel (participant visa support, departure, and arrival travel support).
Writes and distributes e-newsletters to subscribers;

Manages USKEB's website and social media channels, including Facebook, LinkedIn, Twitter, and other relevant platforms;

Creates content that dynamic written and visual that promotes audience interaction, increases audience presence on USKEB's social media channels, and encourages audience participation;
Analyses and reports audience information and demographics, and success of existing social media projects;
Works with team members, partners, and funders to coordinate outreach and recruitment campaigns with social media strategy;
Uses timelines and scheduled content to create a consistent stream of new content for audience interaction while analyzing, managing, and altering schedules where necessary to optimize visits;
Assists social media management with large projects, events, and community management;

Translate internal documents, letters and other materials upon request;
Other duties as assigned, relating the administrative and programmatic advancement of American Councils.
Qualifications
Bachelor's degree, or equivalent, in a relevant field of study.
Minimum two years' experience in exchange programs administration or position with similar duties.
Strong functional knowledge of social media principles, practices, and the desire to apply that knowledge in a professional environment.
Eagerness to learn about new innovations and software.
Outstanding time management, organization and planning skills.
Demonstrated excellence in communication and multicultural interpersonal skills.
Proficiency in spoken and written English and Albanian.
Familiarity with the higher education system in Kosova and the U.S.
Flexibility to occasionally work on weekends and evenings.
Experience in budget management.
ADDITIONAL INFORMATION ABOUT THE POSITION
Local hire; full-time, determined term with the possibility of extension, and probationary period of three months.
TO APPLY
A CV/resume of not more than 2 pages;
A cover letter of not more than 300 words (include contacts for 2 references)
EQUAL EMPLOYMENT OPPORTUNITY
American Councils is committed to taking affirmative steps to enhance employment opportunities for minorities, women, veterans, and people with disabilities, and strives to ensure that meaningful employment and promotional opportunities are maintained for everyone. American Councils' commitment to equal employment opportunity is based not only on federal requirements, but also on a longstanding commitment to maintaining a diverse workforce reflective of the communities in which we operate.
PAY TRANSPARENCY NONDISCRIMINATION PROVISION
The contractor will not discharge or in any other manner discriminate against employees or applicants because they have inquired about, discussed, or disclosed their own pay or the pay of another employee or applicant. However, employees who have access to the compensation information of other employees or applicants as a part of their essential job functions cannot disclose the pay of other employees or applicants to individuals who do not otherwise have access to compensation information, unless the disclosure is (a) in response to a formal complaint or charge, (b) in furtherance of an investigation, proceeding, hearing, or action, including an investigation conducted by the employer, or (c) consistent with the contractor's legal duty to furnish information.
Shpalljet e fundit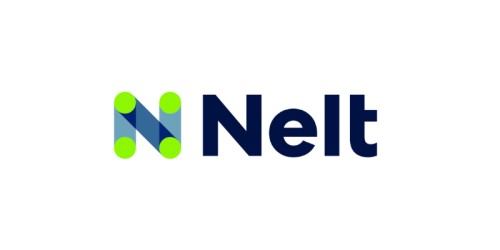 Publikuar: 28-03-2023
Skaduar: 10-04-2023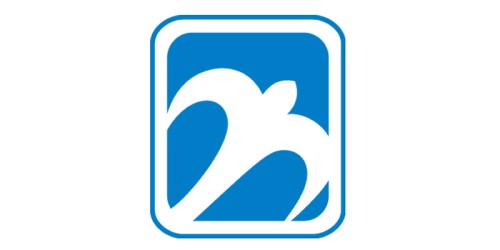 Publikuar: 28-03-2023
Skaduar: 04-04-2023
Publikuar: 28-03-2023
Skaduar: 09-04-2023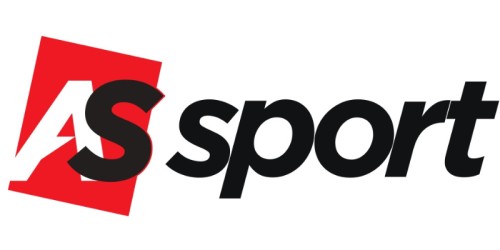 Publikuar: 28-03-2023
Skaduar: 30-04-2023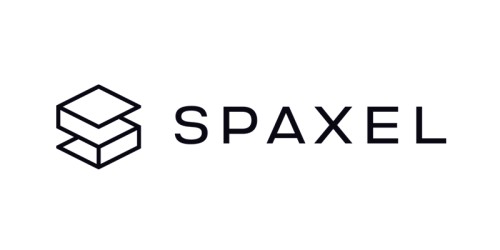 Publikuar: 28-03-2023
Skaduar: 15-04-2023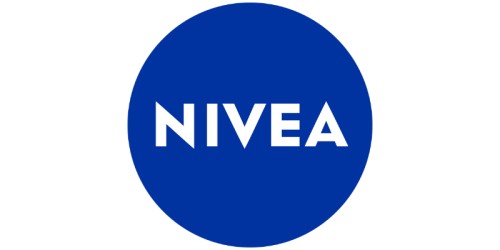 Publikuar: 28-03-2023
Skaduar: 11-04-2023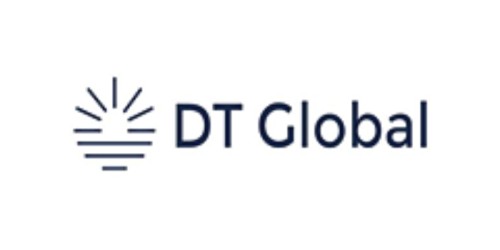 Publikuar: 28-03-2023
Skaduar: 10-04-2023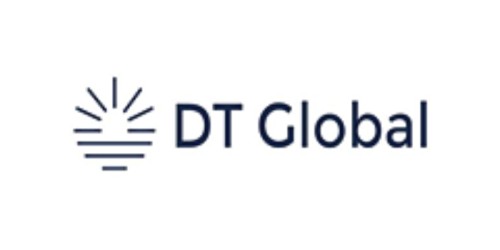 Publikuar: 28-03-2023
Skaduar: 10-04-2023