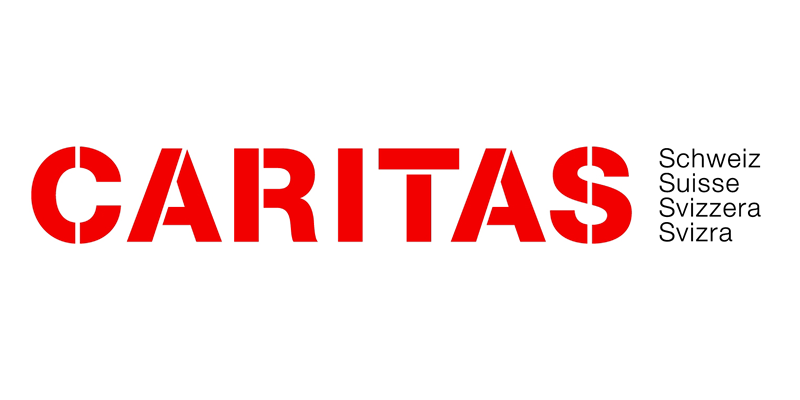 Kompani
Caritas Switzerland Country Office for Kosovo
VACANCY NOTICE
Gender and Inclusion Coordinator
Caritas Switzerland (CACH) in Kosovo is seeking an enthusiastic and qualified candidate for the position of a Gender & Inclusion Coordinator (starting date 1st November 2022).
The Project "Sustainable and Inclusive Rural Economic Development (SIRED)" aims to reduce poverty and exclusion in rural areas of Kosovo thanks to more sustainable and inclusive market systems. The project is based on the Market Systems Development (MSD) approach and has a special focus on women's economic empowerment and inclusion of marginalized groups.
Position summary:
The Gender and Inclusion Coordinator (G&I) will be engaged in the SIRED Project implementation under the direct supervision of the SIRED Project Manager. Having been designed as a gender marker 1 project, the G&I Coordinator will be involved in all components and processes of the project, providing advice, generating and processing knowledge on women's economic empowerment, gender and inclusion of marginalized groups.
Main duties and responsibilities:
To support and advise the project manager (and other team members) on all components and processes of the project regarding gender and inclusion of marginalized groups in the selected sub-sectors of the project;
To coordinate the 3rd project component on gender, and to work on the other two components with gender as an important cross-cutting issue.
To review and contribute to project-related documents (e.g. progress reports) as well as all communication related to SIRED on the dimensions of gender & inclusion;
To assure that the dimensions of gender & inclusion of marginalized groups are mainstreamed throughout the project, as well as incorporated adequately in all M&E tools and instruments;
To provide capacity development to project partners in the areas of gender & inclusion, as needed;
To cooperate closely with the partner woman NGOs, sharing knowledge and reflecting on constraints/obstacles and opportunities re. women's economic empowerment during project implementation;
To accompany colleagues during field visits, collecting information and relevant data, as needed;
To prepare reports, presentations and statements for the purpose of advocacy on issues of women's economic empowerment and/or inclusion of marginalized groups, or PR-related issues;
To facilitate and exchange knowledge on gender and inclusion with the ADA gender focal point as well as the CACH knowledge manager on gender;
To support the project manager in the process of preparing (mid-term) evaluation on the dimension of gender & social inclusion;
Any additional tasks as instructed by the project manager or the country director.
Requirements:
Masters' degree in Social Sciences or related discipline;
Track record in gender mainstreaming and social inclusion in the field of international cooperation;
Experience with private sector development and with agriculture or rural development is a strong asset;
Experiences in advocacy and awareness-raising campaigns is an advantage;
Strong analytical and communication skills;
Experience in training/ adult education is an advantage;
Demonstrated ability in monitoring and evaluation as well as reporting experience;
Excellent knowledge of English and Albanian (written and spoken); knowledge of Serbian is an asset;
Very good computer skills in MS Office applications (Word, Excel and Power Point);
Team- and service-oriented attitude, high level of flexibility, highly self-motivated and be able to work independently, diligently and reliably;
Readiness for regular field visits;
A valid driving license (B1).
Application
Send your application latest by 15th October 2022 by email to [email protected] and [email protected] indicating "Gender and Inclusion Coordinator" in the subject line.
Please provide (in English) a:
1. Motivation Letter
2. Updated Curriculum Vitae (CV) with details of your qualifications, experience, present position and remuneration, earliest date of availability,
3. Emails addresses, contacts info and job position of three referees.
Qualified women and candidates from non-majority communities are especially encouraged to apply!
Note that applications without Motivation Letter or CV may not be considered for shortlisting!