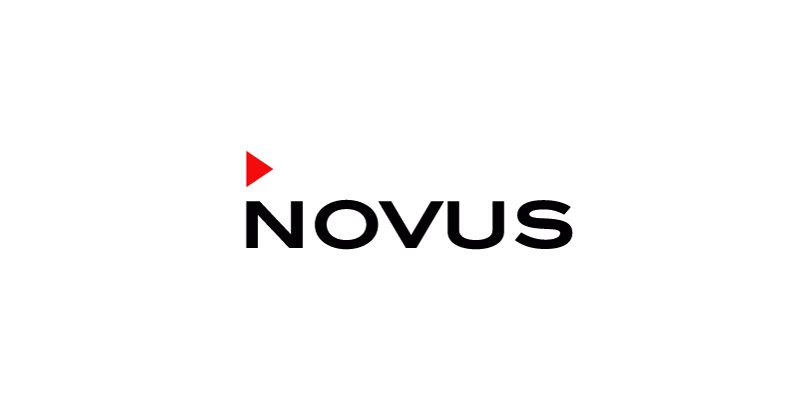 JOB APLICATION
Company Name: NOVUS LLC
Position: System Engineer
Direct Supervisor: Chief Technology Officer
Location: Prishtina
NOVUS is looking for an experienced System Engineers. The successful candidate is expected to work full-time and on-site on projects currently under development.
Duties and Responsibilities
Provides advanced support for technology where he is expert with minimal supervision.
Provides support for complex systems architectures including virtualization technologies (VMWare and Hyper-V).
Designs, creates technical specifications for projects with clients according to their needs and requirements.
Perform evaluations of some of the projects of proper expertise
Presents technical solutions to company's clients according to proper expertise
Describes the required resolution according to expertise available
Participates in planning and implementing changes to infrastructure with the goal of enhancing performance.
Performs storage and server data backup, data migration and disaster recovery operations.
Performs software and operating system installation, upgrades, and track system licensing.
Configures security settings or access permissions for groups and individuals.
Provides technical support (help desk) to users by troubleshooting problems related to network or platform performance.
Documents procedures and troubleshooting procedures related to systems software and hardware.
Works with Business Applications, vendors, consultants, contractors, and IT personnel from other Divisions, and Departments.
Monitor network performance and integrity
Resolve issues of support regarding local and remote infrastructure problems.
Automate tasks and monitor their effectiveness
Create, oversee, and test security measures
Develops and documents system infrastructure models, diagrams, processes and procedures, as well as development and composition of new concepts, architectures and solutions
Suggest improvements to system performance, capacity and scalability
Studies vendor products to determine which best meet clients need
Maintain contact with business users to proactively identify and communicate changes and solutions
Key Skills
Knowledge in System / Storage technologies.
Minimum 3 years of experience in system and storage solutions.
Experience with virtualization technologies (VMWare, Hyper-V) and system monitoring tools.
Problem solving skills and ability to work under pressure.
Experience working with System Center and Microsoft Private Cloud would be an advantage
Very good knowledge on configuration and management of SAN Storage infrastructure (HP, IBM, DellEMC,etc)
Very good knowledge of FibreChannel and iSCSI.
Ability to explain technical issues clearly
Excellent knowledge of English
Very good skills working in group
Qualifications
The following qualifications are preferred:
BS degree in Computer Science or related field
MCSA/MCSE Certification
Storage System Certifications (HP, IBM, DellEMC) would be an advantage.
Vmware Certifications VCAP-DCV (Deploy or design), VCP-DCV, VCP-NV (VCAP preferred).
Microsoft System Center Certifications
Operating systems Certificates
Other security certificates relevant to IT systems security
If you are interested, please send your CV, cover letter (as well as any other information you consider important) to the company's human resources office [email protected] clearly stating the position for which you are applying. The deadline for sending your CV for this open position is until 5 October 2022, 17:00 CET.