Kategori
Financa dhe Sigurime
JOB VACANCY
As an international cooperation enterprise for sustainable development with worldwide operations, the federally owned Deutsche Gesellschaft für Internationale Zusammenarbeit (GIZ) GmbH supports the German Government in achieving its development-policy objectives. It provides viable, forward-looking solutions for political, economic, ecological and social development in a globalised world. GIZ promotes complex reforms and change processes. Its corporate objective is to improve people's living conditions on a sustainable basis. For more information about GIZ see: www.giz.de
The Deutsche Gesellschaft für Internationale Zusammenarbeit (GIZ) GmbH, Commerical Unit II is seeking to fill the position of:
Financial Specialist
The overall purpose of the post
In order to support the implementation of the projects, Commercial Unit II is currently seeking one Financial Specialist that will support the Senior Finance Manager in budget planning, cost and cash monitoring, preparation of grant agreements, local subsidies and procurements of goods and materials.
Main tasks and responsibilities
The Financial Specialist will be responsible for:
supporting on financial management tasks for effective and timely service delivery while ensuring that GIZ rules and regulations are followed; including but not limited to regular and timely overview of project expenditures and cost as well as commitments/obligo monitoring including third-party receivables
reporting any other financial management issues
preparing documents for finance agreements and procurements of equipment and materials according to the rules and regulations of GIZ
consulting regularly on project specifics issues.
The Financial Specialist performs the following tasks:
Project Accounting and Project Financial Organization
Monitor and keep track of the Third-party receivables either ran the project(s) and of the Country Office
Support making budgets, financial analyses, forecasts, and financial reports
Financial monitoring of expenditure, costs, and costs commitments
Conduct the commercial and legal suitability check for financing arrangements
Procurement of material goods and services
Prepare contract documents for grant agreements, local subsidies and if necessary, the training of recipients.
Supports Internal control
Coordinate the internal and external audits in close coordination with the Country Office
Assist in audit preparation and rectification of routine errors.
Capacity Building
Peer exchange with colleagues in Commercial Unit II
Participate in the regular Finance Jour Fixe organized by the Country Office
Provide information sessions based on the needs of the project team
Provide consultancy hours for project partners on contractual agreements on financial reporting.
Financial Reporting, budgeting, analysis
Responsible for the financial reporting according to the cost-output reporting (KOMP) with the GIZ tools (onsite reporting and onsite operations)
Provide the project team with a monthly overview of the spending based on the cost per output distribution and overall spending of the project
Financial settlement of local subsidies.
General services, financial monitoring and administration
Recommend further improvements of service delivery processes for the projects in line with the specific project needs (i.e., objectives, implementation strategies, deadlines, etc.) related to the financial unit
Coordinate all administrative work associated with financial management, and support other professionals working in the program in carrying out their commercial tasks.
Other duties/additional tasks
Other tasks assigned by the Senior Finance Manager.
Required qualifications, competencies and experience
Qualification
University Degree in Business Administration, Finance and Accounting.
Professional experience
At least 5 years of professional experience in accounting and financing, in the private sector, NGOs and /or an international organisation, dealing with different forms of financial management, and contractual and administrative procedures.
Other knowledge, additional competences
Analytical and strategic thinking as well as a very good command of written and oral expression
Independent thinking and initiative
Exact and stringent work attitude, well-organized and constructive approach
Excellent communication skills
Very good knowledge of English; knowledge of German is an added value
Strong knowledge of accounting principles and financial reporting
Excellent working knowledge of computer applications (e.g. MS Excel, MS Office, MS Outlook etc.)
Willingness and ability to upskill in the areas required by responsibilities and tasks
Team player with the ability to support a multi-discipline international project team
Integrity, flexibility, and motivation.
Location: GIZ Office Pristina
Expected start date: January/February 2023
How to apply?
Interested and, suitably qualified and experienced candidates are invited to submit their electronic application in English, in PDF version, to application.kosovo@giz.de
CV (Europass template is recommended)
Letter of motivation
Diploma(s), references/recommendations
Subject of the email: Name & Surname – Financial Specialist - CU
Applications that do not meet these rules will not be considered!
Deadline for the application: 1st of December 2022
Only short-listed candidates will be contacted and invited to the next stage of recruitment.
GIZ encourages female candidates, candidates from ethnic communities as well as candidates with disability to apply.
*Disclaimer
Data Privacy
GIZ is committed to ensuring the security and protection of the personal information we process.
Declaration of Consent
You agree that your personal data will be used for the purpose of the recruitment process, only. The information will only be accessed by recruitment staff and panel members. You understand that your data will be held securely and will not be distributed to third parties. You have a right to change or access your information. You understand that when this information is no longer required for this purpose, your personal data will be deleted after six months.
Shpalljet e fundit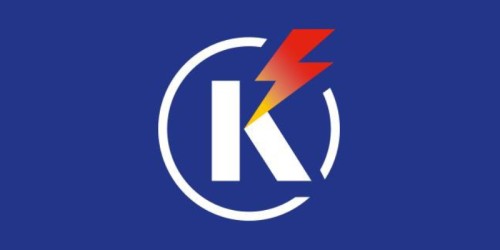 Publikuar: 02-02-2023
Skaduar: 20-02-2023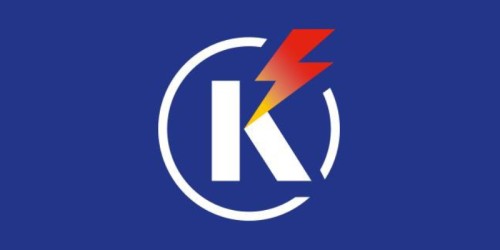 Publikuar: 02-02-2023
Skaduar: 15-02-2023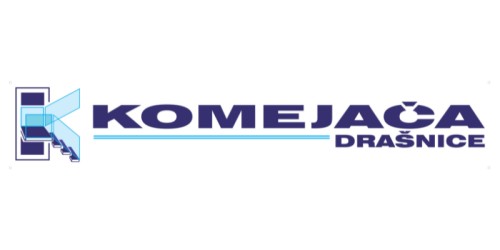 Publikuar: 02-02-2023
Skaduar: 01-03-2023
Publikuar: 02-02-2023
Skaduar: 25-02-2023
Publikuar: 02-02-2023
Skaduar: 25-02-2023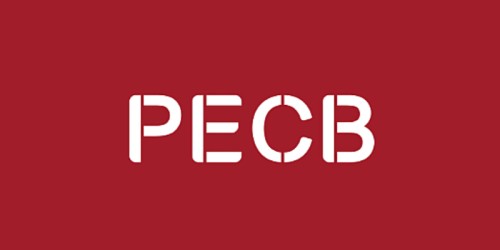 Publikuar: 02-02-2023
Skaduar: 28-02-2023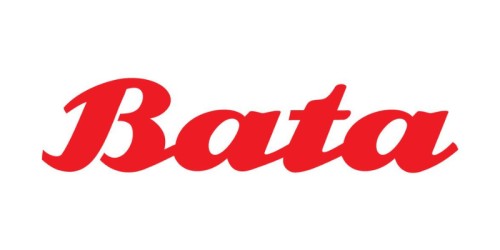 Publikuar: 02-02-2023
Skaduar: 20-02-2023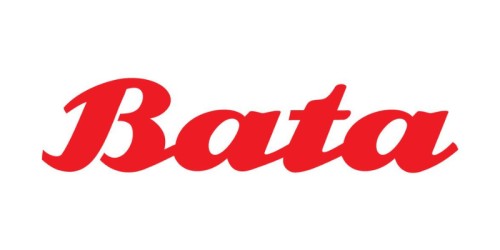 Publikuar: 02-02-2023
Skaduar: 20-02-2023