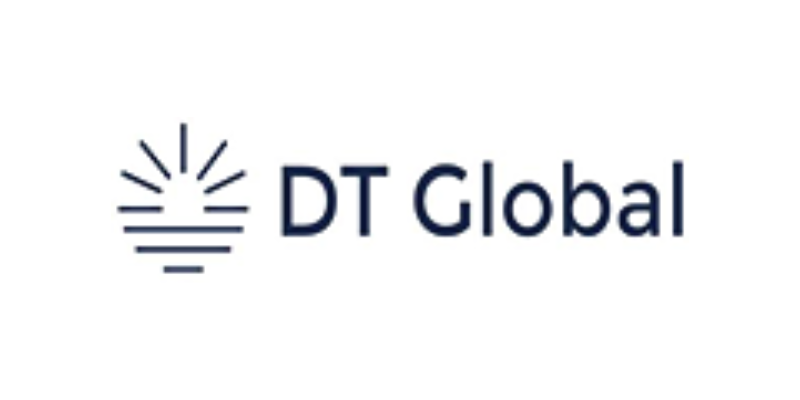 Kompani
USAID Investment Promotion and Access to Finance Activity
Project: Investment Promotion and Access to Finance Activity
Position Title: Grants Specialist
Position Location: Pristina, Kosovo
Reports To: Finance, Grants, and Operations Director
Period of Performance: 2023-2028
Level of Effort: Long-term, full-time (260 days per year)
DT Global is a fast-growing international development organization that focuses on improving the capability, capacity, and effectiveness of development programming in complex global environments. Working across a variety of sectors – including Economic Growth, Environment & Infrastructure (inclusive of energy, climate change, and water, sanitation, and health), Governance, Human Development, and Stabilization & Transition - we provide world-class program management, design, analysis, and monitoring and evaluation services. Built on the strengths, knowledge, and 60+ years of experience from AECOM International Development, Development Transformations, Cardno Emerging Markets, and IMC Worldwide, we have a global ecosystem – including a non-profit partner, the DT Institute – working together to develop cutting-edge solutions to the world's most pressing challenges.
DT Global was recently awarded the 5-year USAID funded-Investment Promotion and Access to Finance (IPAF) Activity in Kosovo. This program aims to strengthen the private sector's capacity to deliver sustainable economic growth through two mutually re-enforcing objectives 1) investment promotion and attraction, and 2) increased access and utilization of diversified finance. DT Global will apply a market systems development (MSD) approach to attract greater investment and increase access to finance in Kosovo. By achieving these two objectives, IPAF will strengthen the resiliency of the private sector, create productive jobs, increase exports, and enable firms to adopt new technologies and business practices.
Position Summary:
The Grants Specialist (GS) supports the development, implementation and closeout of all grant activities in accordance with USAID regulations and with DT Global policies and procedures. The GS is responsible for ensuring compliance requirements are adhered to throughout the life of each grant activity in regards to different elements relevant to program achievement and USAID regulations, such as but not limited to due diligence, grantee vetting, environmental compliance, timely submission of grantee deliverables, in addition to budget development and proper financial oversight.
Primary Responsibilities:
Supervise and administer all activities of the Grants and Subcontracts funds.
Establish standard operating procedures that fulfil all of the requirements of Activity's Procurement Operations Manual and Grants Manual, to be followed by Activity staff, implementing partners and beneficiaries.
During idea development, support program teams in addressing potential compliance challenges as they emerge in terms of activity design, budgeting and overall activity development.
Lead the development of budgets for individual activities to be implemented – inclusive of conducting market surveys, identifying all items required for successful implementation and liaising with the procurement and logistics teams to identify all costs.
Oversee activity implementation, regularly review expenses against budgets to ensure that all costs are being tracked properly and that all required items are being purchased as planned; check expenses against budget at the conclusion of the activity to ensure all expenses are accounted for prior to closing activities.

Ensure that no disbursements are made for procurements or grants unless all prior evaluation, documentary and delivery requirements are fulfilled.

Establish and maintain complete documentary records on all grants and procurements in electronic and/or hard copy, as required.
Regularly liaise with other project teams to ensure all documentation is being completed correctly, and to ensure that procurements and delivery of goods to grantees are moving forward appropriately.
In collaboration with the program team, coordinate the execution of kick-off meeting with grantees to cover all the practical details of the implementation of the grant.
Responsible for completing (or delegating) all activity documentation such as grant agreements, transfer of titles, activity close out forms.
Regular travel to sites to support activity development, implementation and closedown.
Ensure all items are properly documented and stored in the corresponding activity files.
Ensure that procurement, finance, logistics, and programmatic aspects of each activity is being implemented on-time and in accordance with the approved activity and budget, along with USAID rules and regulations.
Provide input for weekly, quarterly and annual reports, and assist in the preparation of the annual work plans as needed.
Monitor the implementation of subcontracts.
Collaborate with the Activity technical staff and MELP Director to ensure the collection and recording of quantitative and qualitative data required by M&E system related to Grants/Subs.
Education & Minimum Qualifications:
Minimum education: Bachelor's degree in a relevant field
Preferred education: Master's degree in a relevant field
Minimum three years of experience in the management and administration of grants and/or donor-funded projects, such as activity management, financial management, procurement, and/or sub-contracting.
Strong management and administrative skills, and demonstrated experience managing grants, preferably both cash and in-kind.
Demonstrated experience in grant management focused on ensuring that procurement, finance, logistics, and programmatic aspects are being implemented on-time and in accordance with the specifications of the approved activity.
Familiarity with USAID contract and grants management policies and procedures is desirable, but experience with other donor funded projects will be accepted.
Ability to work in a professional and cordial manner with fellow staff members, visitors, and partner institutions including international and local NGOs, governmental entities, support organizations, and the general public.
Ability to work independently with minimal supervision, to prioritize multiple work assignments in an extremely fast-paced environment, to meet deadlines, and to exercise good, professional judgment that reflects positively on the image and communicates the established program message.
Ability to effectively use computer software including MS Word and Excel.
Excellent written and oral communications skills required.
Fluency in English and Albanian required; knowledge of Serbian desirable.
Position open to Kosovo nationals only.
To apply please submit a CV in English to recruitIPAF@dt-global.com. Only the shortlisted candidates will be contacted.
Core Competencies:
TEAMWORK: Works cooperatively and effectively with others to achieve common goals. Participates in building a culture characterized by inclusion, trust and commitment.
COMMUNICATION: Effectively conveys information and expresses thoughts professionally. Demonstrates effective use of listening skills and displays openness to other people's ideas and thoughts.
ADAPTABILITY: Adjusts planned work by gathering relevant information and applying critical thinking to address multiple demands and competing priorities in a changing environment.
CUSTOMER/CLIENT FOCUSED: Anticipates, monitors and meets the needs of customers and responds to them in an appropriate and responsive manner.
DIVERSITY AND INCLUSION: Conveys respect for diverse individuals and perspectives; models inclusive behavior and treats everyone fairly.
PROFESSIONALISM: Displays appropriate and ethical behavior, integrity and personal presentation in the workplace always; demonstrates respectful communication for others, both verbal and non-verbal.
DT Global, LLC is an Equal Opportunity Employer. All qualified applicants will receive consideration for employment without regard to race, color, religion, sex, sexual orientation, veteran status, gender identity, or national origin. DT Global, LLC prohibits discriminating against employees and job applicants who inquire about, discuss, or disclose the compensation of the employee or applicant or another employee or applicant.
Shpalljet e fundit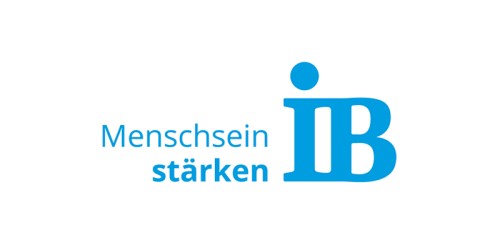 Publikuar: 02-06-2023
Skadon: 16-06-2023
Publikuar: 02-06-2023
Skadon: 01-07-2023
Publikuar: 02-06-2023
Skadon: 15-06-2023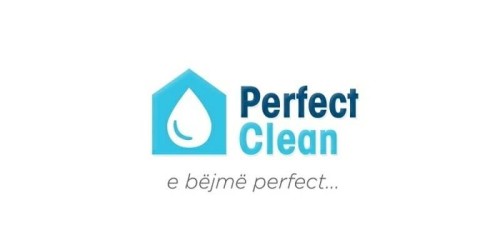 Publikuar: 02-06-2023
Skadon: 16-06-2023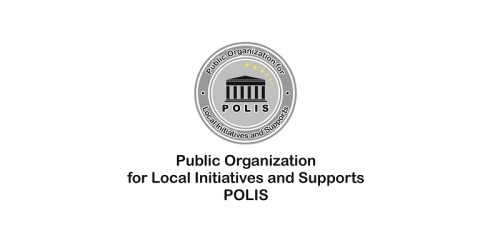 Publikuar: 02-06-2023
Skadon: 11-06-2023
Publikuar: 02-06-2023
Skadon: 20-06-2023
Publikuar: 02-06-2023
Skadon: 12-06-2023
Publikuar: 02-06-2023
Skadon: 12-06-2023